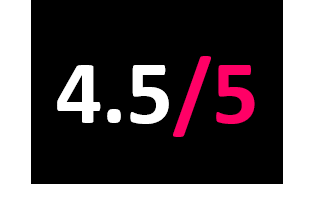 Tak:til
Out now
If you'd have suggested a few years back that one of my favourite albums of this year would be a recording of Scottish small pipes by a Skye-based piper, I'd have laughed in your face and waved my Butthole Surfers albums at you. But there you have it. Carry Them With Us is one of the most thrilling albums in any genre I've heard for a while, and Glitterbeat imprint Tak:Til is to be applauded for bringing this music to a (hopefully) wider audience.
What Chaimbeul does here (with acclaimed sax player and producer Colin Stetson) is remarkable – without gussying things up unduly, these largely traditional tunes are turned into whirling, disorienting, almost ritualistic pieces driven by the small pipes' drones and melodies. The whole thing is dizzying, almost properly psychedelic and at times it's hard to tell where Chaimbeul's pipes and Stetson's sax meet.
Try the lead single Tha Fonn Gun Bhi Trom (I Am Disposed Of Mirth) – a yearning melody underpinned by insistent drones that gains in momentum and intensity until it's absolutely breathtaking. You can almost feel the wind and see the mist and get carried away with the wonder of it. This is magnificent stuff.