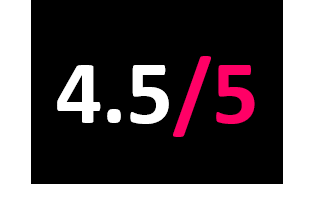 UMC
Released: 14.10.22
New music from the polymath that is Brian Eno is always a pleasing prospect, and his 22nd studio album: ForeverAndEverNoMore, certainly doesn't disappoint.
Built around a central theme of Eno's explorations of feelings on the climate emergency, the record has a significantly more intimate feel than his most recent works, it whispers into view with reverb heavy swathes of beautifully layered pulsing electronics and guitars, the decision to add vocals to the majority of tracks lends the record an almost gospel feel, this is ambient soul music for a world on the brink.
ForeverAndEverNoMore reaches celestial heights that are spellbinding and heart-wrenching in equal amounts.