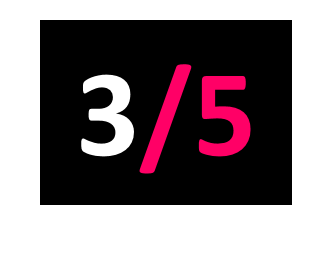 Gizeh Records
Released: 26.02.16
It's difficult to finger what demographic Newcastle-based Brave Timbers (multi-instrumentalist Sarah Kemp) is aiming for with her second album Hope, a labour of love with neither eye on any kind of commercialism or obvious musical references.
On first listen the minimal arrangements and traditional instrumentation sound sparse and empty; but what it lacks in tempo and change thereof, it makes up for in a kind of organic sonic harmony and natural lilting balance.
Swimming In The Isar's minor key progression and subtle breaks are at times so quiet you can almost hear the pluck of the piano strings, while The Well Worn Path and In The Long Grass are gently filmic in the (albeit bleak) musical landscapes they create. Hard work at times but ultimately rewarding.
Brave Timbers – Swimming in the Isar from LittleRedRabbit on Vimeo.