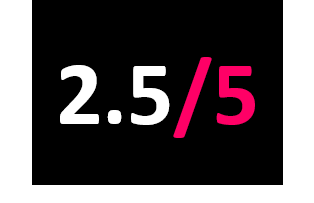 777 Music
Released: 23.10.20
On his newest release, Boy Pablo presents a dilemma. The infectious tracks are joyfully catchy.
With simple instrumentation and even simpler lyrics, there is an innocent positivity captured on the record that is wonderfully contagious. With plucky guitars and fuzzy, warm synths, Boy Pablo delivers a euphorically breezy release that caters to the vibrant and carefree.
If an album's purpose is to form an emotional connection with its audience, then this album is a success, however if an album aims to reflect an artist's unique, singular vision then Wachito Rico falls flat. The album is as formulaic a cliché as one can get, blatantly tearing influence from his contemporaries, while misplacing their nuance and flair.
A vanilla pastiche of played out 'indie pop' tropes, Boy Pablo's newest release is propelled solely by his copious levels of charm.