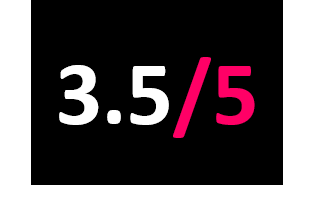 Domino
Released: 01.07.16
Seeping in with By Ourselves, Devonte Hynes' new album's powerful sociological message is comforted by sultry saxophones, easing in with the classic lo-fi alternative sound that has cemented Hynes in his own right, and not just for his incredible resume as a producer.
Best To You sees the pace increase with multi-instrumental flair and exotic ambience; E.V.P is slick, cunning and transports you to downtown NYC with its funkadelic 70's riffs; Desiree incorporates his beloved dabble with the old synth machine and hoiks it into 2016 with a refreshing, exuberant vibe.
Despite some ditties feeling a little like album fillers, tracks such as Juicy 1-4 leave us wanting to stick around and see what Hynes pulls out of his eclectically fashioned 80's boxy cap next.