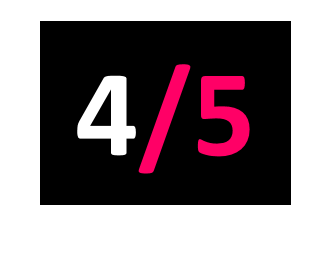 Numero Group
Released: 30.09.16
Combining remasters of their first two albums with a plethora of singles, demos and live tracks from the period, new box set Masculin/Feminin offers fans a glimpse into Blonde Redhead's earlier, noisier beginnings.
Listening back to these twenty-year-old recordings though, what surprises is how the band, at that point pegged as Sonic Youth copyists, had already so clearly laid out their own identity.
The sonics might be rawer than on more recent lounge-gaze efforts like Penny Sparkle, but their choppy melodies, the psycho-sexual lyrical drama and the crucial interplay between Kazu Makino and Amedeo Pace is on display throughout these recordings.
The extra tracks aren't revelatory, but if you've never heard La Mia Vita Violenta before, consider Masculin/Feminin an essential purchase.