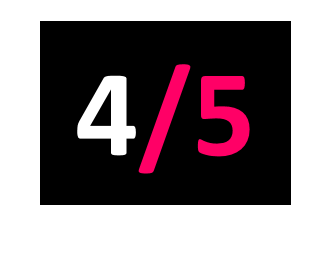 Candlelight Records
Released: 02.03.18
Black Moth promise a heavier dose of their collective noise with this third release. At first listen it seems to be set firmly in the metal camp, thanks to a rhythm section creating hefty hooks and great riffs, but slow steady build ups and several solos nod easily to progressive rock. Harriet Hyde's vocals sweep effortlessly across it all and are hauntingly bitey and a little PJ Harvey-esque.
Lead track Moonbow is delightfully strong with almost a sense of rock opera, while Buried Hoards and Tourmaline offer grungy respite.
Anatomical Venus is heavy but not so much that it alienates. Although there are definite twinges of the 80's and psychedelic swirls, what plays out is a unique sound that's memorable and yet somewhat indefinable. More please.