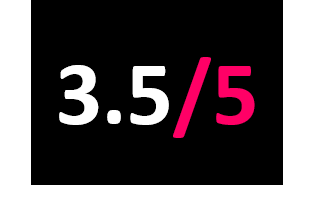 Karaoke Kalk
Released: 20.11.15
You can't accuse him of deceit. For his latest solo album, noted Scottish jazz pianist (known to NARC. readers best perhaps as Aidan Moffat's primary post-Arab Strap foil) has recorded a set of reinterpreted nursery rhymes with a clutch of guest vocalists.
With this being a Bill Wells record, these aren't exactly straight up settings – Humpty Dumpty gets a clattering, skeletal treatment with squealing cello and guitar feedback, while Three Blind Mice gets fed through a rockabilly filter – but even so, it's a record whose concept you really need to be on-board with in order to appreciate.
The highlight? That has to be a beautiful, spacey Twinkle Twinkle Little Star, with Deerhoof's Satomi Matsuzaki providing a suitably wide-eyed, dazzled vocal.