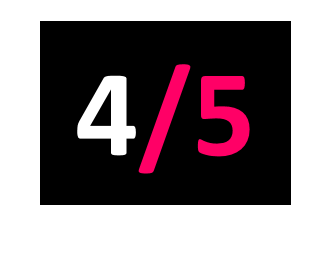 Bear With Me Records
Released: 10.06.16
www.bikiniayatollahsoundsystem.bandcamp.com
To a layman's ears Bikini Ayatollah Soundsystem's digital turntablism should be inaccessible, but the sheer scale of this 80-minute future-dub monster means there is something for everyone.
Covering a multitude of niche genres Sforza Hours maintains its (possibly satirical) lyrical themes of political exploitation and good-time kronk vibes, and the trap influence persists. But the George Clinton sample on Jungle In The Fire is the antithesis of the Eastern ambience of By Turns Wooed, while the laptronica of Teeth Into This Shit and Some White Men Can't Jump might already be familiar to gimlet eyed Soundclouders.
Originally intended as a new Dressed In Wires record, BAS has quite rightly become a fully-fledged side project of its own.