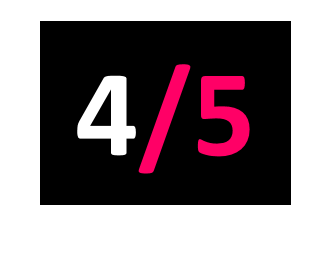 Ninja Tune
Released: 22.01.21
Two of the album's lead singles arrived earlier this year, with Apricots and Saku both merging choppy vocal samples and ambient basslines. It's exactly the sort of sound that's become Bicep's signature over the last eight or so years; a clear pivot away from the more conventional house sound of Vision of Love and Satisfy released in 2012. It has felt as if the Bicep lads were following a Chemical Brothers trajectory ever since, with their stellar live shows at Printworks elevating them beyond the role of house and techno DJs and into something more.
Their latest effort is an enjoyable listen, although a few tracks feel as if they've been produced with the handbrake on. There are ample opportunities for the Belfast boys to let rip and dive into the anthemic, ravey sound that encapsulated their first album, but few are taken.
Nowhere is this newfound restraint more evident than on album closer Hawk, which has all of Bicep's usual synth arrangements without the sort of punchy breakdown that makes many of their productions so incredible. I'm willing to believe this is more by design than accident, and in a year in which dancefloors have remained empty, maybe a more introspective ambient masterpiece is just what we needed.