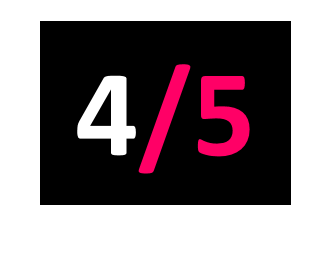 Kaneda Records
Released: 11.10.19
Image by Alexandra Hughes
DJ and composer Bert Verso releases his dynamic debut album this month. Bert is one fifth of Tyneside beat maker and producer collective Grey Tapes, a group of electronica music makers and shakers devoted to shaping their studio sounds minus laptops, and committed to delivering them live without backing tracks.
Bert Verso makes his mark here with this first long player, taking his lead from somewhere between the manic beats of Chicago Footwork and a menagerie of mood swinging melodies, balancing dance delight and headphone resonance in one fell swoop.
Internal Shlurpee's frantic beats crackle and pop like space dust; the ambience expands and roars, soaring in stellar formations. Analogue is king and the synth soundscapes are razor sharp; the seven tracks may be abstract, but the musical signature is always visible and visceral. Multi-layered and textured, fresh detail is revealed upon every listening.
It may be a pleasant electronic aural assault, but there are also ear worms aplenty. Lead track Dumbshit begins with a haunting whistling tune that will burrow deep and stay with you, before it shapes up into a dancefloor hit if ever I heard one. Album opener Muleta is pure space race wonderment; a red flag to dark matter, it's a shimmering, simmering ethereal bedazzlement; Crosswinds' static interference never blows the jaunty retro bleeping space invader mission off course; while the stark loneliness of the Lone Roller is rescued by the surround sound embrace of Banana Jam.
Bert draws his samples from an extensive vinyl collection which ripple and riff as cut up motifs punctuate and pulsate. Nowhere more so than on Oat Flip, which luxuriates in a delicious and audacious wash and backwash roll. Final track Eyeball Surf Report, a soundtrack to North Sea surfers' quest for the perfect wave, is akin to Bert Verso's quest for the perfect beat.
It's clear from Bert Verso's debut that North East electronica is thriving. Don't miss his album launch at The Cumberland Arms, Newcastle on Saturday 12th October.