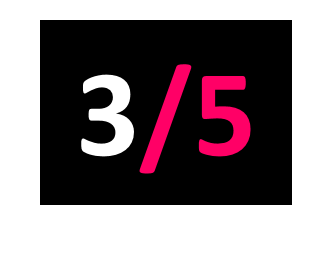 Dirty Hit
Released: 19.08.16
www.benjaminfrancisleftwich.com
Benjamin Francis Leftwich has carved a career out of emotive folk melodies and poignant lyrics.
The York-based singer-songwriter's second LP continues in the Bon Iver/Ben Howard vein, with Tilikum's soothing lullaby chords painting the first strokes of a lush green landscape. Leftwich's whispery vocals are the perfect accompaniment to his music, but shy away from complexity far too often. Kicking Roses draws cleverly on the protagonist's troubles through pulsating clicks and a slow-burning ambience, emerging from a dampening sense of depression.
Using a range of sounds other than his acoustic guitar, Leftwich has compiled a collection of quietly optimistic folk anthems that could brighten up the drabbest of days, but may leave you a little underwhelmed if the sun is shining.