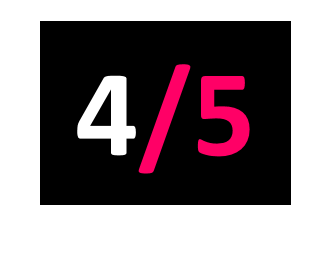 Invada Records
Released: 21.04.23
The debut album from Benefits is as brutal and varied as their live shows. Nails is an industrial strength construction of genre defiant musical savagery that delivers an unassailable yet terrifying message with a bleak Northern wit.
Shit Britain and Council Rust offer some uneasy respite amongst the controlled chaos. These rare moments of eerie, unsettling quiet and melancholy stand out against the sledgehammer assault of tracks like What More Do You Want and Meat Teeth.
Marlboro Hundreds is a war cry against ignorance channelled through digital hardcore, jazz drums and poetry. By comparison, the single Warhorse is pure pop magic. Both tracks are high points on this perfectly paced slice of experimental existentialism from Teesside's punk heroes.