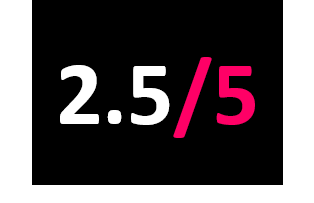 Communion Records
Released: 22.07.16
Bear's Den release sophomore effort (their first as a duo following Joey Haynes) Red Earth & Pouring Rain proving that the adage 'difficult second album' is still alive and well.
The album sits somewhere between War on Drugs and Biffy Clyro and is as good as neither. It's an album full of ideas and beautifully produced, but ultimately its glossiness renders it insincere. Taking cues from the Nu-Americana we've seen from First Aid Kit et al in recent years, the album is ultimately heart-on-its-sleeve jangle folk that's unlikely to offend anyone.
It's definitely not a bad album, it's just not a great one either.