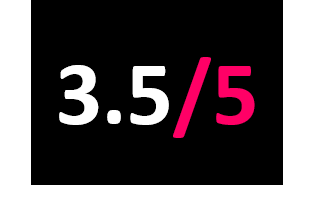 Xtra Mile Recordings
Released: 01.12.17
'Cushty' isn't the first word that springs to mind at the state of current world affairs, but that's the irony in Beans On Toast's latest album. Ever the activist and provocateur, Beans has always used his platform to create witty, emotive and intelligent protest songs, and his ninth record is no different. He calls poetic bullshit on the modern world, from environmental issues to the walls set to separate nations.
Recorded in just seven days, Cushty is a little more than one man and his guitar (with a few good friends on fiddles and accordions). Devoid of any synths from his previous album, he's back to a more acoustic, folk-inspired sound.
All in all, not bad for a week's work.