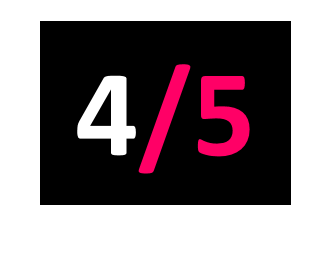 Beans on Toast Music
Released: 01.12.18
I've been a fan of Beans On Toast for a while now. The effortless simplicity that radiates from his music is hard to resist and his new album A Bird In The Hand, is one of his best to date.
Jay McAllister has been around for a good while now, and this release marks his tenth album. Retaining those thought-provoking, raw vocals he's become especially known for, alongside lush folk soundscapes peppered with jubilant guitar patterns and excitable keys, it's a great album from start to finish.
Highlight tracks have to be Alexa and Bamboo Toothbrush, and watch out for cute references to Jay's new daughter throughout.