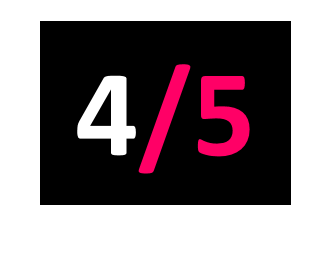 Dirty Hit
Released: 16.10.20
Fake It Flowers is like a rainy day spent indoors by the window during the height of summer; surprisingly chill given the state of what's going on outside. Beabadoobee has already proven herself the master of catchy bedroom rock on the past few EPs, but here you're getting a different, slightly maturer Beabadoobee.
90s alt. rock homage can be found all over this thing, everything from the whirring guitar riffs on Worth It, to the forever-longing lyrics of Further Away. Record highlight Charlie Brown is a whiplash in the tracklist that seeks to uncover deep-seated issues of hers — it's easily the heaviest we've ever heard her go as "throw it away" is yelled repeatedly on the chorus.
At the root of all these songs is an undertow of optimism, an urge to carry on in spite of it all, an unflinching debut that embraces imperfections. After a while you get the feeling that her music is a form of therapy, meant not only for her, but for anyone listening going through their own personal thunderstorms.