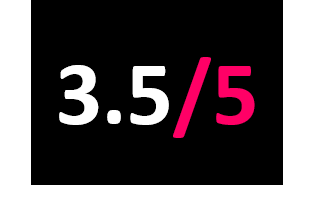 Bella Union
Released: 24.08.18
Awash with bold arrangements, rich melodies and brooding sensibilities, Deportation Blues – the long-gestated fourth studio album from BC Camplight (aka Brian Christinzio) – offers a candid glimpse into the soul-wrenching angst, confusion and despair that inevitably accompanies being unceremoniously relocated against your will.
Chockful of potently emotive lyrics and phenomenally crafted hooks, it not only vividly showcases Christinzio's penchant for idiosyncratic sonic freewheelery, but is also conspicuously darker, less whimsical and more electronic than its 2015 predecessor – the still-brilliant How To Die In The North.
And whilst a couple of titles on its nine-song tracklist might read like the startling journal entries of an individual still working things through, there's something undeniably cathartic about this impressively engaging testament to uncompromising originality.