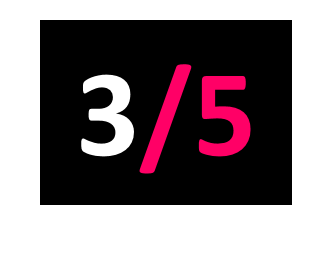 Secret City Records
Released: 12.02.16
Previously walking in some comfortably worn-in folksy boots, Basia Bulat's latest release mostly dispenses with any discernible acoustic instrumentation and treads the increasingly popular but treacherous path of trad-influenced artists getting familiar with 1980s chart production motifs.
Let Me In is all understated processed beats with keyboard trills and power ballad choruses. The title track is more subtle and all the better for it by staying minimal and powerful throughout, while Infamous, where sparse chords complement a lovely vocal melody, is the stand-out cut.
The strength of the record is in the vocals which are clear, convincing and beautiful but this doesn't get you past thinking that although Basia Bulat thinks she's been well-advised, she should have sought a second opinion.