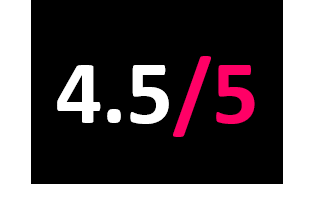 Fire Records
Released: 10.11.23
Bas Jan marry DIY and indie ethics with the sweeping choruses of 80s Pet Shop Boys pop to produce an epic album of our times. They steer us through the minutia of modern life but keep a weather eye open to stories of women to inspire us.
A beautifully sculpted album that is in parts mystical, practical and mythical, we are transported from memories of a pre-crackdown Kowloon karaoke bar to musings around the unsung graphic designer of road and rail sign, Margaret Calvert, our literal guide to modern navigation. We cried a river at the tarot card reading while whistling a host of Bas Jan earworms.
Embrace the swamp and live the best life with Bas Jan.