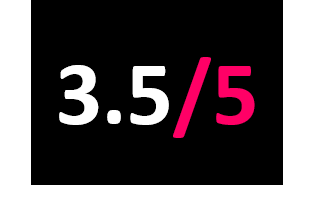 Fire Records
Released: 02.02.18
Bardo Pond have been ploughing their own lysergic furrow for a quarter of a century, wholly dedicated to blasted psychedelic drone and soaring guitar.
Volume 8 follows last year's wonderful Through The Pines album, but where that was among their most accessible releases, this new record is very much in their tradition of deeply-fried workouts. As ever, there's a pleasing tension between the sludgy low end and the guitar, flute and occasional vocals that reaches an apex with 17-minute closer And I Will, which owes more than a little to Bees Make Honey-era Earth fed through a full-on psilocybin freakout.
Volume 8 is unlikely to convert the casual listener but will definitely tickle the synapses of the devotees.