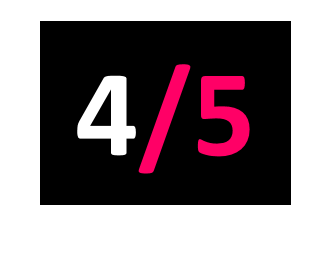 SL Music
Released: 16.06.17
www.barbwiredolls.com

With a seal of approval from Lemmy, Greece's Barb Wire Dolls have a lot to live up to, and cheesy throwaway opener Back In The USSA threatens to derail all the hype in one fell swoop.
Thankfully, it all gets better from there. The band's cultivated image may suggest a lack of substance but there's plenty of it here, from the dark and brooding Desert Song to the Harley-Quinn-fronting-Blondie of Call Me.
Mixing the 80's metal of Gold with garage punk – If I Fall is Green Day's Longview in all but name and lyrics – the band are harder to pigeonhole than you first might imagine, and that is only ever a good thing. Lemmy would be proud.