Music For Nations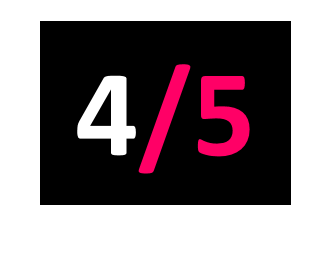 Released: 29.09.17
The long-awaited full length debut from Welsh grime wunderkinder Astroid Boys hits hard.
Everything about this record is taut, lean and absolutely on point. Whether they're talking about personal situations, commenting on society or just being a bit daft, there's not a beat or rhyme that's surplus to requirements.
Foreigners is mesmerising in its simple minimalism as it jabs mercilessly at conservative isolationist mindsets, while Dirt harks back to the best and most urgent of hardcore punk / hip-hop crossover with its muscular riffs and growled choruses.
Astroid Boys are breaking new ground by infusing alternative and complementary sounds into an already potent genre that hasn't even started to go stale yet.