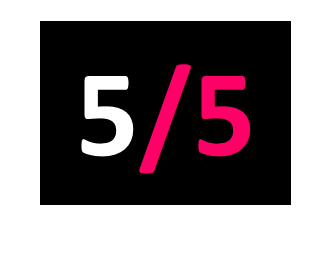 Rock Action
Released: 05.03.21
Image by Paul Savage
Arab Strap's dissolution in 2006 was in many respects an unusual one – the amicable parting of a duo mindful that tales of sex, drugs and misspent youth inevitably grow less sustainable with the onset of age. Their subsequent return has raised eyebrows too, not least as both Aidan Moffat and Malcolm Middleton have thrived in the decade-and-a-half since. Considering their respective track records, the acid test facing As Days Get Dark isn't so much whether it's any good, but whether it reignites the quintessential, intangible magic of old. Can two polished, accomplished musicians, each entering their late forties, still truly pull off an Arab Strap album?

If The Turning of Our Bones – a glorious comeback rave about corpses, reincarnation and shagging – quashed those doubts, As Days Get Dark consigns them to the realm retrospective mockery. "I don't give a fuck about the past" may be an effective opening line, but it's also a fervent statement of intent, a standard bearer for a record wholly unconcerned with rekindling former glories. Middleton's guitar may still slink seductively as Moffat purrs of lust and dark, filthy streets, yet the Arab Strap of 2021 are a hyper-evolved upgrade; the product of independent dabbling in everything from traditional folk to jazz and abstract electronics. They're a slicker, smarter beast, and – whisper it – a markedly superior one.

For all their notoriety as Scotland's miserablists-in-chief, As Days Get Dark is jam-packed with moments that'll have fans old and new squealing with glee. Some – such as the shadowy ode to nocturnal excess Here Comes Comes! or Another Clockwork Day, an improbably beguiling window into the life of an ageing, unfaithful sex addict – offer an updated take on familiar tropes, but others go much further. Would the Arab Strap of old have had the audacity, for instance, to write Fable of the Urban Fox, a brutal yet hilarious tour-de-force in surrealist storytelling that's part folky stomper, part string-laden banger? You suspect not; and although the rough edges defining classics such as Philophobia are long gone, the upshot is a triumph as complete, characteristic and essential as any in their catalogue.