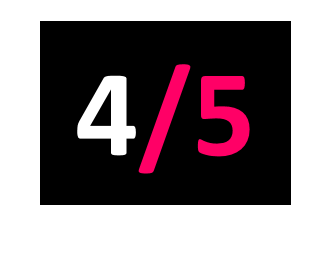 Moshi Moshi
Released: 25.10.19
To say that FIBS isn't as impactful is Anna Meredith's first release, Varmints, feels correct, if a little unjust. It's only because Varmints was such an exercise in the unexpected that FIBS feels like something of a photocopy.
It doesn't help that opening track Sawbones is very reminiscent of Nautilus from Meredith's debut release, but that's not to say this is total self-cannibalisation. FIBS is still a very satisfying record; the strident Bump is a total earworm of a centrepiece, while Killjoy takes the open mouthed Deerhoof-isms of her debut and turns them on their head.
It is certainly more of the same, but for a composer as unique as Meredith, it would be positively disingenuous to not be.