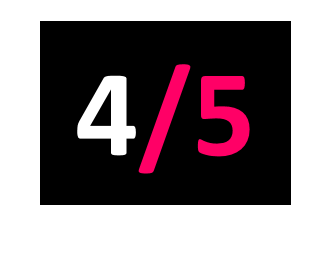 Domino
Released: 19.02.16
A monotonous clanging infused with a tribal drum beat and their penchant dreamy harmonic rhythm oozing with noises reminiscent of the rainforest entices us into bouncy FloriDaDa, four minutes of sun-drenched unpredictability on Animal Collective's latest record.
The Burglars revs up the pace to an intense, jittery psychedelic blur, with slivers of game-show percussion and the trio's softening vocals the only aspect keeping it at respectable listening speed; their desire to display experimentation is clear, with Bagels In Kiev's dream-pop vibe and the contorted electronic mangles of Summing The Wretch a far cry from one another.
The futuristic aura of Golden Gal conjures a possible alienated theme to the release, however after 15 years of churning out mind-boggling masterpieces, will anybody be able to pin Animal Collective down to a description?