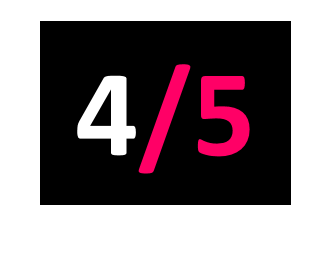 Jagjaguwar
Released: 03.06.22
When I first hear Angel Olsen's songs on Burn Your Fire For No Witness, in my head she operated in a space equidistant between Kurt Cobain and Patsy Cline: both vibrate with heartache at completely different wavelength.
Subsequent released have been somewhat less heart on the sleeve, but Big Time sees Olsen return to the aesthetics of the country songbook, and heartbreak is very much back front and centre – the record was made in tandem with Olsen losing both of her parents.
The compositions are pristine, sprawling and precise, and it's herein that the strengths and the weaknesses of the record lie. Little on the record clocks in at less than four and a half minutes (the gorgeous All The Flowers is the best and most concise song on the record). This widescreen version of her songwriting allows composition to expand into wide spaces, which is at odds with the brevity of her catalogue. But it's a set of brave decisions that really pay off.