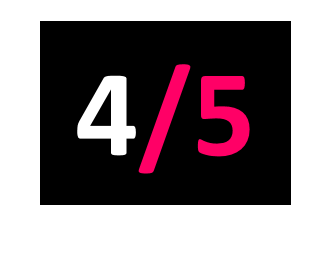 ANTI-
Released: 10.02.23
From the same Canadian province as Joni Mitchell, Andy Shauf shares her musical elegance and bottomless melodic creativity. But he's also understated; he doesn't shout to be noticed. There's aspects of Harry Nilsson, Paul Simon and Brian Wilson in his sound, I also hear a kinship with Damien Jurado's The Horizon Just Laughed.
I like to imagine the title track, Norm, as a tribute to Canadian Norm Macdonald, although it probably isn't. Some favourites are Don't Let It Get To You, Norm, Paradise Cinema, Wasted On You with its Nina Simone piano stabs, and Catch Your Eye.
If you like Father John Misty, Shauf is better and far less pretentious. If you've not heard Andy Shauf before, start with The Magician.