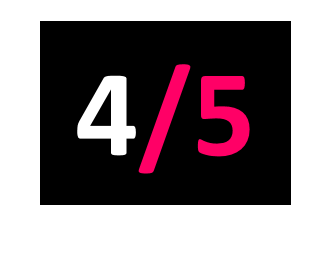 Self-release
Released: 01.09.22
Since the pandemic, Andrew Bradley has returned to the North East music scene with a vengeance. Releasing three EPs in 2020, a debut album in 2021, and now his sophomore album, the artist is clearly undergoing a purple patch of creativity.
Parasomniac is more of that hypnagogic pop that the artist known for, incorporating eerie, lo-fi vocals piercing through haunting, misty, synth-layered instrumentals, and it's a sound that Bradley has mastered.
At just 36-minutes long it seems short for an album, but every second is used efficiently as Bradley dissects topics relating to his nightmares and mental health. Its brevity is enhanced by the refined structure of the album, as nothing outstays its welcome and nothing feels short-lived. There's a perfect balance between hazy, sombre songs and light, melancholic tunes.