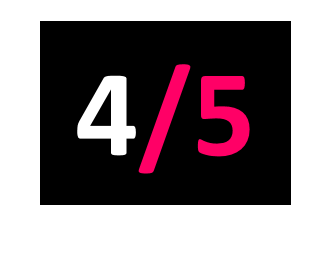 Mute
Released: 11.06.21
Former Nine Inch Nail, celebrated producer and highly respected experimental musician, Italian multi-instrumentalist Alessandro Cortini has crammed a heck of a lot into his 20-year career, and with the imminent release of his latest album there shows no sign of letting up just yet.
Coming off the back of a critically acclaimed album with Daniel Avery (Illusion in Time), and his debut solo release for Mute (Volume Massimo), Scuro Chiaro – translated as a term for heavily contrasting light and shadow in painting and other visual arts – is a meticulous dive forward through densely dark infused analogue skies, submerging the listener in an alt. future world vision of brutal beauty. Cortini is an absolute master at finding the joy in repetition, building from a single note to a wall of impenetrable synths, found sounds and archived recordings, all fastidiously assembled with a claustrophobic closeness that gives the record a feeling of approaching, impending doom, every element of it working as an aural interpretation of the dystopian vision of Blade Runner.
From the opening thud and filter of Ecco to the final looping dissonance of Fiamma, Scuro Chiaro rarely puts a heavily filtered foot wrong. In the often over-subscribed word of experimental electronic music, it's a joy to find a record that walks to the beat of it's own (syn) drum, and whilst you won't be hearing anything from Scuro Chiaro anywhere near the mainstream any time soon, if you're prepared to free your mind and surrender your preconceptions about what music should be, you may just discover a sonically ambitious, wholly original, transformative work that pulses and drones with a perfect blend of constriction and ephemerality.