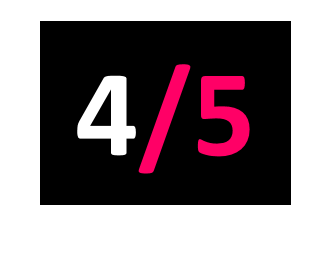 4AD
Released: 26.04.19
You'd not be forgiven for missing Party, Aldous Harding's explosive second album that was released in 2017. Not to be a dick, but it'd be hard to. 4AD's resident Kiwi export continues to bring everything to the table on her latest record, Designer.
Produced by long-time PJ Harvey collaborator John Parish, Designer was recorded over a period of fifteen days between Wales and Bristol. The tracks, on the other hand, were written while Harding was on the road with Party.
Designer steps away from Party in a wholly different manner to how that album did from her self-titled album. The brutally supreme honesty that flows from every word she writes is still present, but only if you look for it.
The opening tracks are mellow yet musically upbeat, with the title track including percussive instruments in the chorus that may-or-may-not be claves, marimbas and lyrics like, "I give up on your beauty / shady as the day you were born / I'm leaving you alone with it" to carve into your skin with splashes of ink. Should you choose, that is.
Leading the promotional round is a track called The Barrel, which lies smack-dab in the middle of the record. It's a fun song that, on first listen, is a short cry from the bellows of intense performances like Horizon and baroquian The World Is Looking For You, but far from void of feeling. The strange video is yet another testament to Harding's talent and longevity, and Designer itself thoroughly backs that up.
It's an album like moss; it doesn't need to grow on you to begin. It starts at Fixture Picture and stretches to Pilot, where it pools away from the rock and leaves its sediment behind to go on. And on.
Designer is an album to dance to, feel to, and live to.
It's absolutely mint.