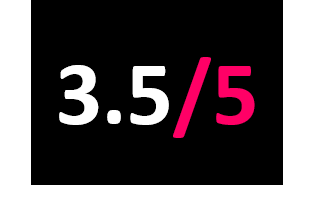 What's Your Rupture?
Released: 06.11.20
Vocalist Chris Rowley of the legendary early 90's riot grrrl punk band Huggy Bear has pulled together a cross generational band full of the original vitriol and dissonant vibe that made his early career so engagingly energetic. Adulkt Life's Book of Curses covers subjects of abuse, blighted prospects in a wasteland of opportunity, realness and rebelliousness, matters that reflect his current psyche, as he's a father now.
After a very long hiatus Rowley has re-entered the music scene enthusiastically forming Adulkt Life with John Arthur Webb (Male Bonding), bassist Kevin Hendrick (Middex) and whippersnapper tub-thumper Sonny Barrett supplying some pulsing free-jazz inspired percussion. Stevie K, being a true standout track blistering feedback, is sure to become a future live anthemic clarion call.