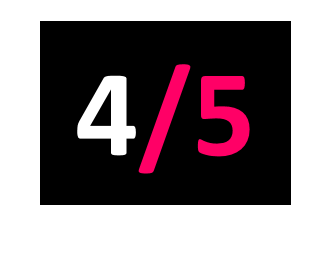 Forged Artifacts
Released: 19.01.18
Alexander Shields has been making haunting, minimal art rock under the moniker of A Grave With No Name for the best part of a decade now. Fifth LP Passover is as heart-achingly human as they come, and finds the artist at his most bare and intricate since 2016's Wooden Mask.
Thick, prodding basslines puncture the heart of despondent lo-if pop songs, revealing delicate, folk-tinged instrumentation and warm melodies. Shields' Elliot Smith-like vocals cut a lonely figure within the album's ghostly limbo. But what works best here is the simplicity of Shields' songwriting, anchoring in the more wandering sounds with big, bright acoustic chords and familial vocal hooks.
Passover is as sonically pleasing as it is utterly gloomy and proves AGWNN still has more to give.